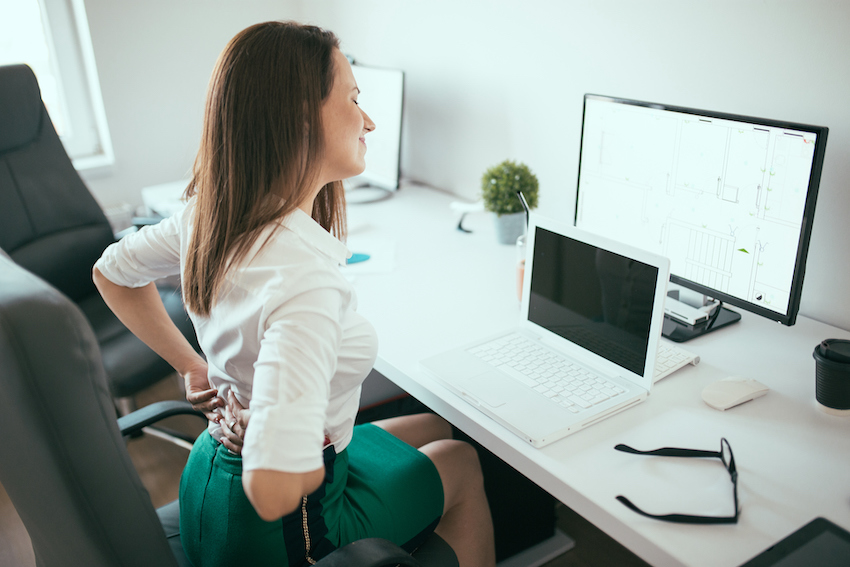 Mythbusters
Hi everyone!
We thought it was about time we sent out our new blog! It's a good one!
Some of the biggest mythbusters in Physiotherapy that we see and hear almost every day!
" My friend's uncle's partner told me I should get a scan"
Probably one of the most common phrases we see in the clinic as well as one of the most common questions is do we need to scan?
Scans form one piece of the puzzle which is sometimes necessary and sometimes not at all! Your physiotherapist will conduct a thorough assessment of your injury and determine whether or not imaging is a necessary piece. Fairly often it is not necessary at all!
"My brother went to a physio and they just did a massage"
Another very common misconception.
Physiotherapist's use soft tissue therapy as a tool in their toolbox and in some cases form part of a treatment plan. Physiotherapist's use a plethora of other tools to achieve a particular outcome which range from joint manipulation, soft tissue therapy, exercise rehabilitation and many more!
In short, you will not just receive a massage!
"My best mate had surgery for the same thing and he told me it was the only option".
We see this all the time- people coming into the clinic with an expectation that surgical intervention is the only real way to cure their problem.
Now, disclaimer: there are certain scenarios where a surgical review is certainly necessary and we are not discouraging this. Each case is taken on its merit and will be referred to a surgeon when and if appropriate.
Now the list of this misconception is that each case needs to be taken on its own merit! No two injuries are the same because no two individuals are the same. Your physiotherapist here at ISO Physiotherapy will perform a very thorough assessment and provide the most up to date and evidence based recommendation about the best way to manage your condition. This may be non-operative rehabilitation!
"My cousin went to his physio and was given a couple of exercises and it didn't really help so I just never went back"
I've saved one of the best for last! A controversial one!
Now, the physiotherapy profession is certainly shifting towards more of an exercise-based rehabilitation as opposed to hands on therapy as more evidence about the best way to manage conditions comes to light.
If you found that an exercise or two didn't help, there can be multiple reasons. I usually find that it either wasn't explained very well, the patient didn't do the exercise as prescribed or the physiotherapy didn't do a good enough job explaining the purpose and how it would help improve symptoms.
Here at ISO Physiotherapy, we pride ourselves on our communication skills and ability to convey information in a simple yet meaningful way to the patient. Exercises that we prescribe here at the clinic are tailored specifically to the individual and are selected according to the patient and their condition. Remember, no two people and no two injuries are the same.
So, feel at ease knowing that the exercises you leave here with will be explained thoroughly and will have meaning to you!
That's all for now!
If you need us – you know where we are 🙂 Yours in physiotherapy,
The ISO Team!