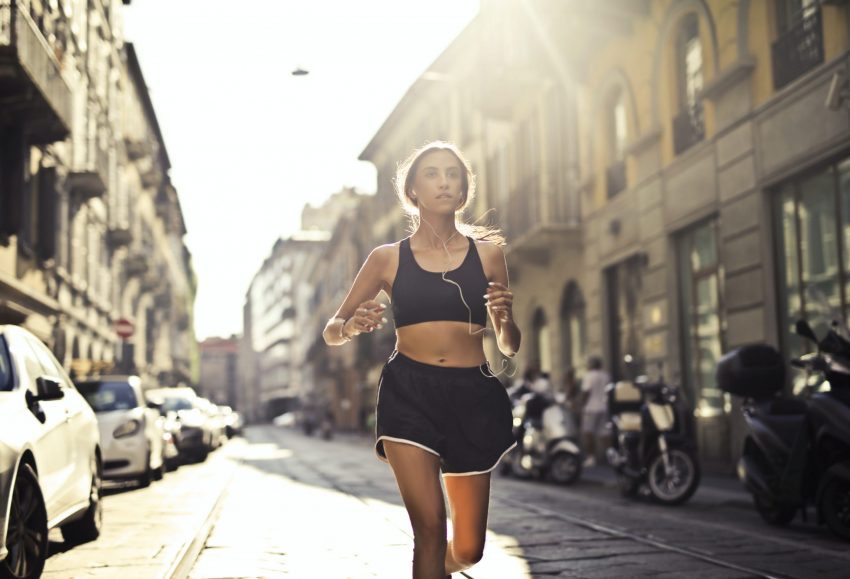 Sports Physio Tips for the Holiday Season
If 2021 has taught us anything, it's that we all need a well-deserved break this holiday season. Whether you're traveling interstate or staying close to home to celebrate the end of year, we know that you'll likely wind down from sport and consistent physical activity during this time.
So here are our tips to follow this holiday season, that'll help prevent you from sustaining any injuries on your return to normal activity next year.
#1: Keep some form of physical activity
Sure, maintaining a consistent level of physical activity during this period is hard; you're not in your normal routine, you'll likely have many events on, and you might not be close to home or to where you normally train. But it's important to attempt to keep some form of physical activity going, even if it's less than before.

If you were training heavily or playing sports a few times per week prior to the holiday season, even just being active 1 – 2 times a week will minimise injury on your return to sport following the new year period. Why? Because it's usually the big jump from zero to 100 (in this case, over 3 – 4 sessions a week of activity) that can lead to sudden injury, as your body has adapted to your lower exercise load. 
#2: Stick to your program
If you're currently rehabilitating an injury and are following a program, try your best to stick to it. We know how hard this can be over the festive period, but giving yourself time to continue your rehab will set a solid platform for the post-new year period, and make sure you don't lose the progress you've already gained. Sticking to your structure as best you can will ultimately facilitate your return to sport in the timeline you had hoped for. 
#3: Think about the basics leading into your return
If you're returning to sport following the holiday period, it's important to remember the basics. You might be wondering what the basics are. By this we mean:
8 hours of sleep per night

adequate hydration

adequate nutritional intake
Believe it or not, these three things will help you dramatically in your return to sport, and ensure you feel fresh and ready to go. That being said, a dramatic reduction of these three things can lead to injury so do your best to make these the non-negotiables.
#4: Don't wait
If you're unsure about something related to your rehabilitation, the best is to check in with your treating sports physio. Please don't hesitate to contact us. We will be here intermittently throughout the festive period and are always happy to help!